Our Staff
SARBI has two main people who are in the office and run day to day operations at Sarbi:
Joanne Hader
Executive Director

Kristen Ridalls
Program Coordinator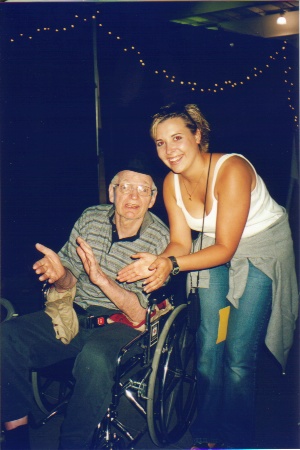 Our Programs
We have three main programs we run at SARBI:

1. Morning Rehabilitation- this is were our clients come to our office and with volunteers we facilitate rehab programs. This includes streching, walking, and rang of motion exercises.

2. YWCA Program- this is the weight training component of the program. The YWCA allows us to use their weight's and clients re-build muscle tone and strength. This program is run Tuesday and Friday afternoons.

3. Summer Recreation Programs- this is an opportunity for us to get our clients out in the community. Such opportunities include: movies, bowling, plays and special events in the City of Saskatoon.